Where you are now:home >> Products and services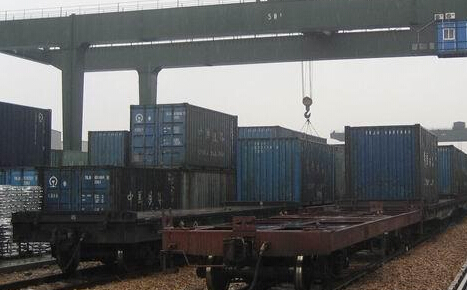 To provide our clients more different inland transport choices, MenQ Group start up the Rail Transport team.
  About rail transport:
  ◆Weight limit:
  20GP,Max weight 27 tons, door to door service.
  40GP, Max weight 26 tons, door to door service.
  ◆Service Areas
  More than 150 cities of over 20 provinces including:Xinjiang Uygur Autonomous Region, Shanxi, Qinghai, Sichuan, Chongqing, Guizhou, Yunnan, Heilongjiang, Jilin, Liaoning, Inner Mongolia, Beijing, Tianjin, Hebei, Shandong, Henan, Anhui, etc.
  ◆Shipping Mode:
  Ramp to Ramp, Door to Ramp, Ramp to Door, Door to door.
  ◆Rapid and Safe Service
  The rail containers are managed directly through with the departments of the Ministry of Railway. Goods will be distributed at destination within two working days after them arrived to the rail station. We will monitor and trace the shipments during the whole way of transportation and insure to have a safe delivery.