Where you are now:home >> Products and services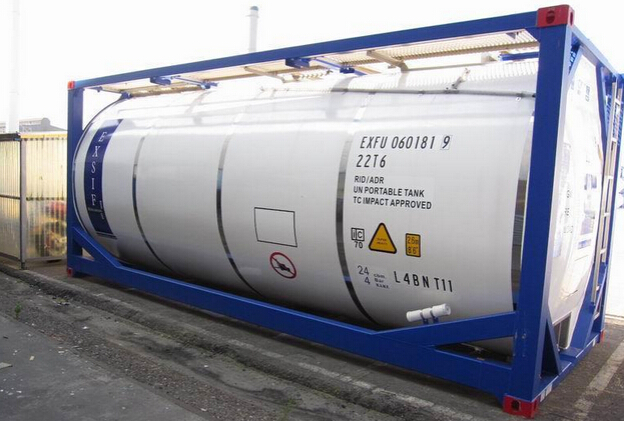 MENQ team have the knowledge, experience and high degree of professionalism to know how to arrange all kinds of non-hazardous liquid products containers.
  The concept of safe, efficient delivery is the top priority, we insist to provide our customer the good quality service, in turn, we got the recognition and support from our majority of customers. It proves that is worthy making the efforts and let us have courage to keeping move on.
  Our experience are:
  1. Foods, pharmaceutical grade alcohol, fructose syrup, sorbitols, vitamin E oil, concentrated Apple Juices, Grape Juices etc.
  2. The ordinary liquid chemical but have the high quality requirement such as transformer oil, lubricating oil… etc.
  Advantage:
  No risk of leakage, pollution and the chance of liquid leakage loss during the transportation is reduced to the lowest.