Where you are now:home >> Products and services
International Rail Road Transportation
  We provided the rail road service from China to Kazakhstan, Turkmenistan, Kyrgyzstan, Tajikistan, Uzbekistan, Russia, Mongolia, Ukraine, Azerbaijan, worship Azerbaijan, Armenia, North Korea and Vietnam.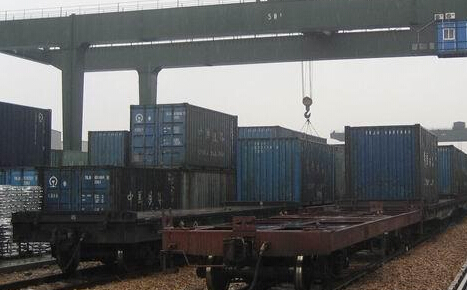 The main lines :
  1. China - Alashankou / dosluk, Kazakhstan, Uzbekistan, Kyrgyzstan, Tajikistan, Turkmenistan, throughout the territory of Russia, European countries by direct trains
  2. Chinese / Manchuria - Russia, Ukraine, Transbaikal, Azerbaijan, Armenia.