Where you are now:home >> Products and services
Flexi-bag Container Transportation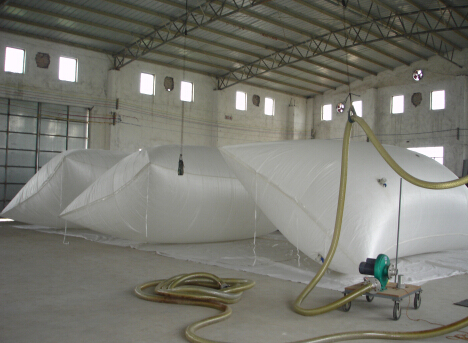 Shanghai MenQ Logistics provide disposable flexi-bag container transport service for non-dangerous liquid products.
  Introduction of Flexi-bag
  As flexi-bag is made of selected compatible materials, which is considering as a new technology to be use of the storage, packing, and transportation of liquid cargoes.
  ◆Flexi-bag is suitable for non-hazardous liquid cargoes such as:
  ●Edible Oil ●Food Additives ●Water ●non-hazardous chemical products
  ◆Capacity of a flexi-bag: 16cbm to 24cbm
  ◆Standard layout of flexi-bag: Monolithic construction of seamless layers/2-3 layers of PE inner bags, 1 layer PP outer bag/3 inches standard ball valve.
  Advantage of using disposable flexi-bag
  ●To store more 40% of liquid than tank container.
  ●Same freight cost as 20' DC, more economical than traditional tank container.
  ●No return and cleaning cost. No risks of contamination.
  ●Greatly lower the demurrage and storage of container.
  ●Easy to operate; good quality and environmental protection.